Welcome to our website!
Our Services:
Websites…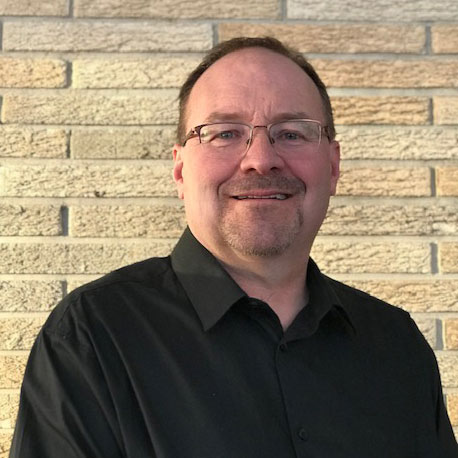 After 15 years of creating and hosting websites I am now focusing on helping our customers create sites using the simple and inexpensive site builders now available (i.e. WIX, Weebly, Godaddy) or WordPress sites. Our rates are very reasonable at $35/hr. We will help you  produce your small business site and you will be able to update and keep the site current or we can help you with updates as well.  Average cost to set up a new small business site is $350. I can Set up and populate the site and can also help with domain name if you need one. We can set it up and turn it over to you to update.  If you have an existing site that needs a redesign I can quote that as well.
Unique Laser etching…
Do you have an idea for a unique project requiring laser etched personalized images, logos or text?
Contact Us and we will give you a quote and/or free samples. We can do production here on site of unique items, including wood, polished granite, some plastics and other materials…for your promotional, recognition or other projects. We specialize in Unique, custom projects and sales promotions! We have a full woodshop where we can create wood component items for your business.

Laser etched or laser cut items
We are located in Central Minnesota, north of St Cloud near Royalton, Minnesota, feel free to contact us for more information.      please email us for info. or call us at 320-630-3377  thanks…
lynnkull@zebulonimages.com
Also check out our new sister company for Better outdoor Living..  www.betterbackyards.net